Jay's Mobile
   Tire Service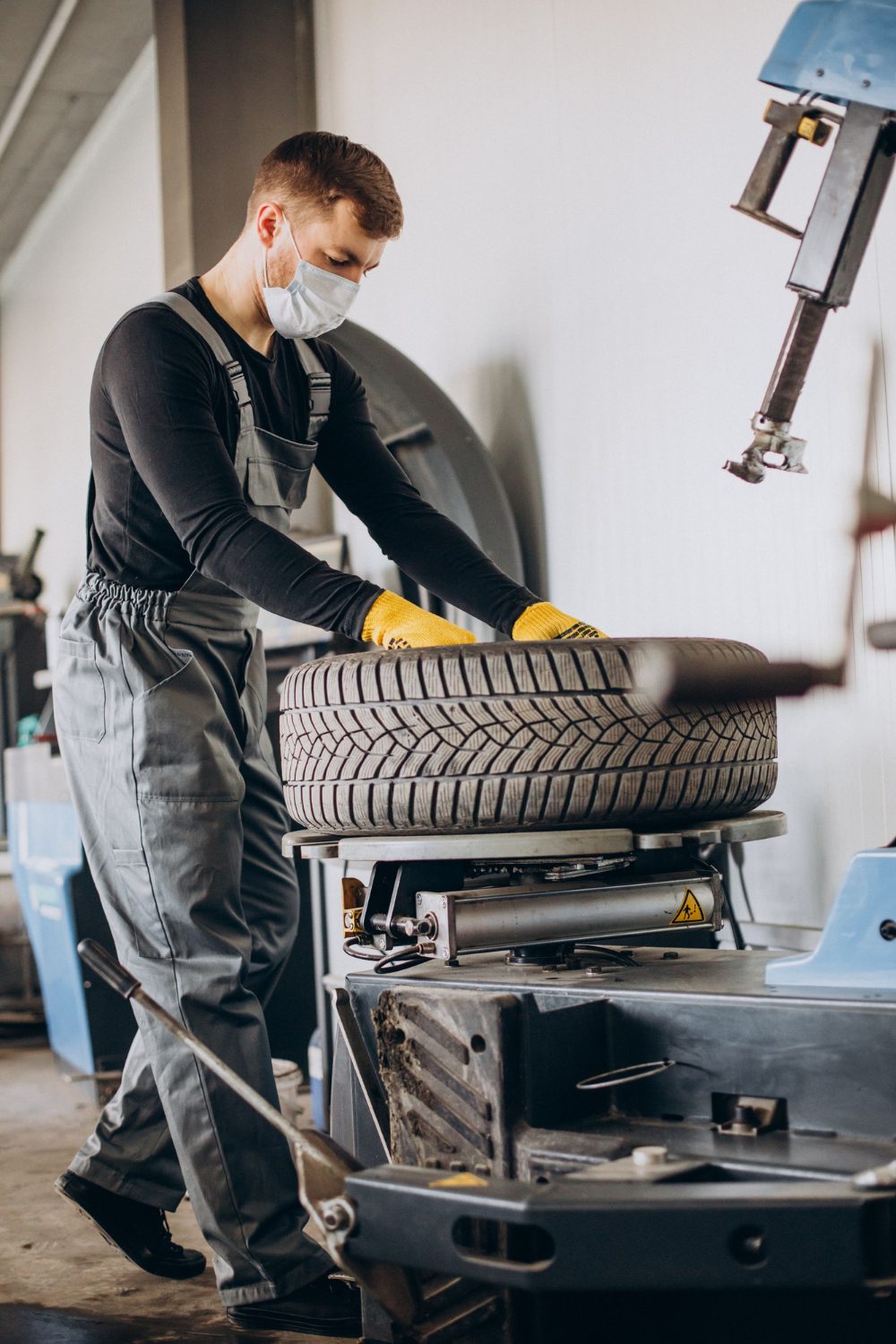 Established in 2006, Jay's Mobile Tire (JMT) began operations in Regina, servicing the commercial fleet and transport industry. With exceptional response times and 24-hour mobile tire service, JMT quickly became a preferred service provider for local trucking fleets. In 2012 JMT moved into its current location at 700 1st avenue and expanded its service offerings to include passenger & light truck tires, under-car auto service, and heavy-duty wheel alignments.
In 2017, JMT partnered with Michelin to become the first Michelin Commercial Service Network (MCSN) provider in Saskatchewan. As an MCSN partner, JMT adheres to strict Michelin service protocols such as annual audits, calibration certificates, and minimum inventory requirements. Another mandatory requirement as an MCSN partner is training.
All JMT service technicians are Tire Industry Association (TIA) certified and re-certified every two years. TIA is widely considered the standard for training in the tire industry.
Through this partnership, JMT has established itself as a premier service provider to fleets across North America.
2022 saw JMT expand its mobile service into the on-site residential & urban markets, focusing on small to midsize vehicle tires, wheels, and tire repairs. With this new service offering, JMT can now provide mobile service for all types and sizes of equipment and vehicles.
Jay's Mobile Tire has seen many changes over the years as a locally owned and operated company. One thing that doesn't change is the philosophy of honesty, integrity, and respect. Jay's Mobile Tire respects its customers, vendors, and employees and believes that these are the long-term relationships that make a business successful.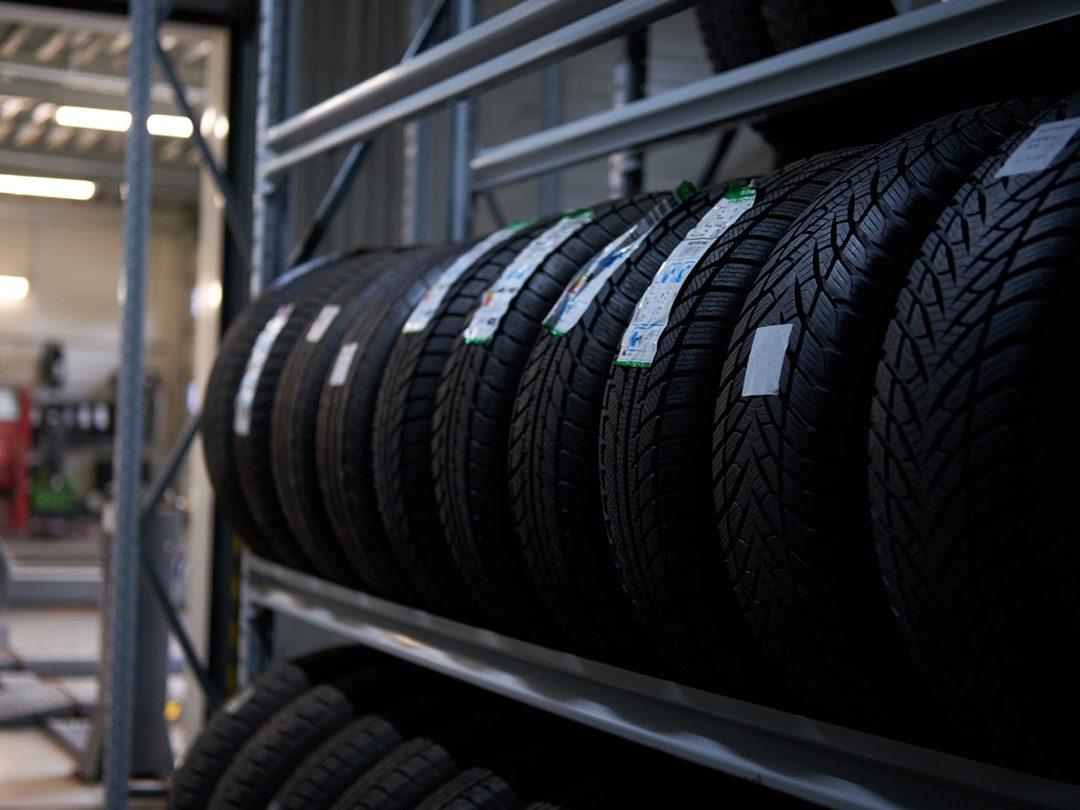 Find New Tires in Seconds
Explore our tire catalogue to compare leading brands like MICHELIN®, BFGoodrich®, and Cooper.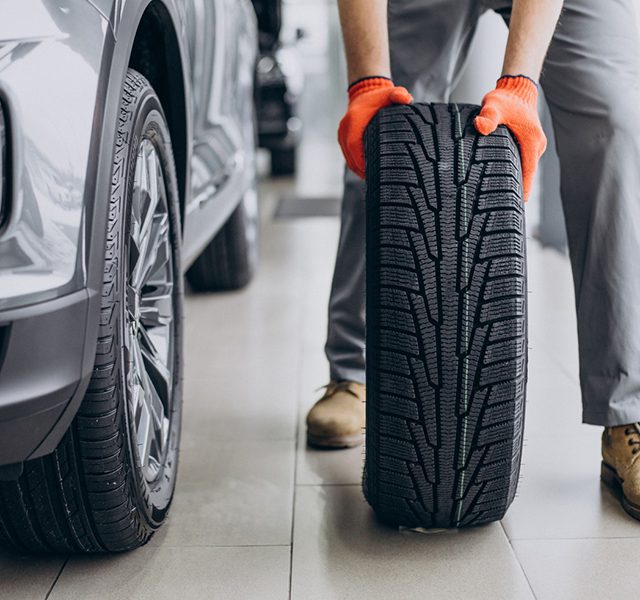 Improve the Life of Your Tires
We offer various tire services, including tire installation, computerized wheel balancing, tire rotation, flat tire repairs, and TPMS adjustments.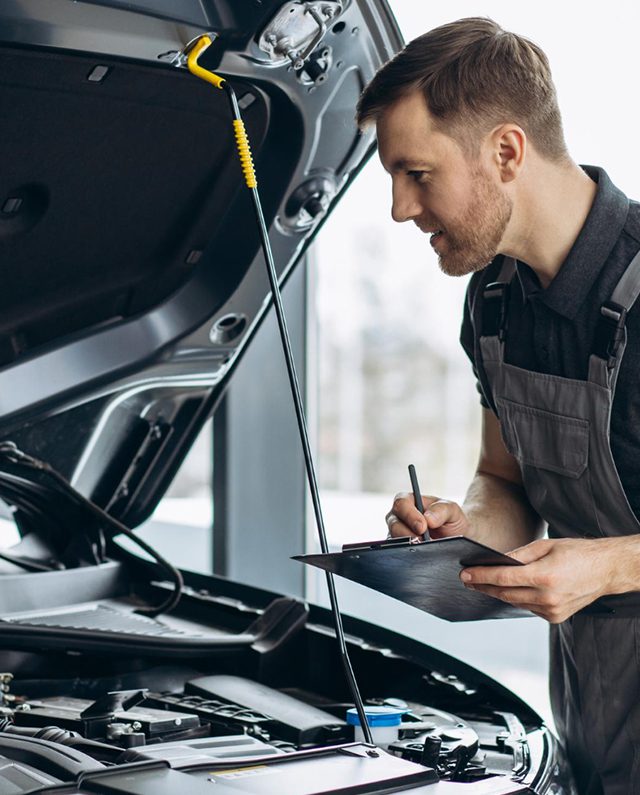 Restore Automotive Performance
Our automotive services include: Axle, CV joint, and driveshaft repairs, brake repair, steering, and suspension system repairs, Wheel alignments, and more.