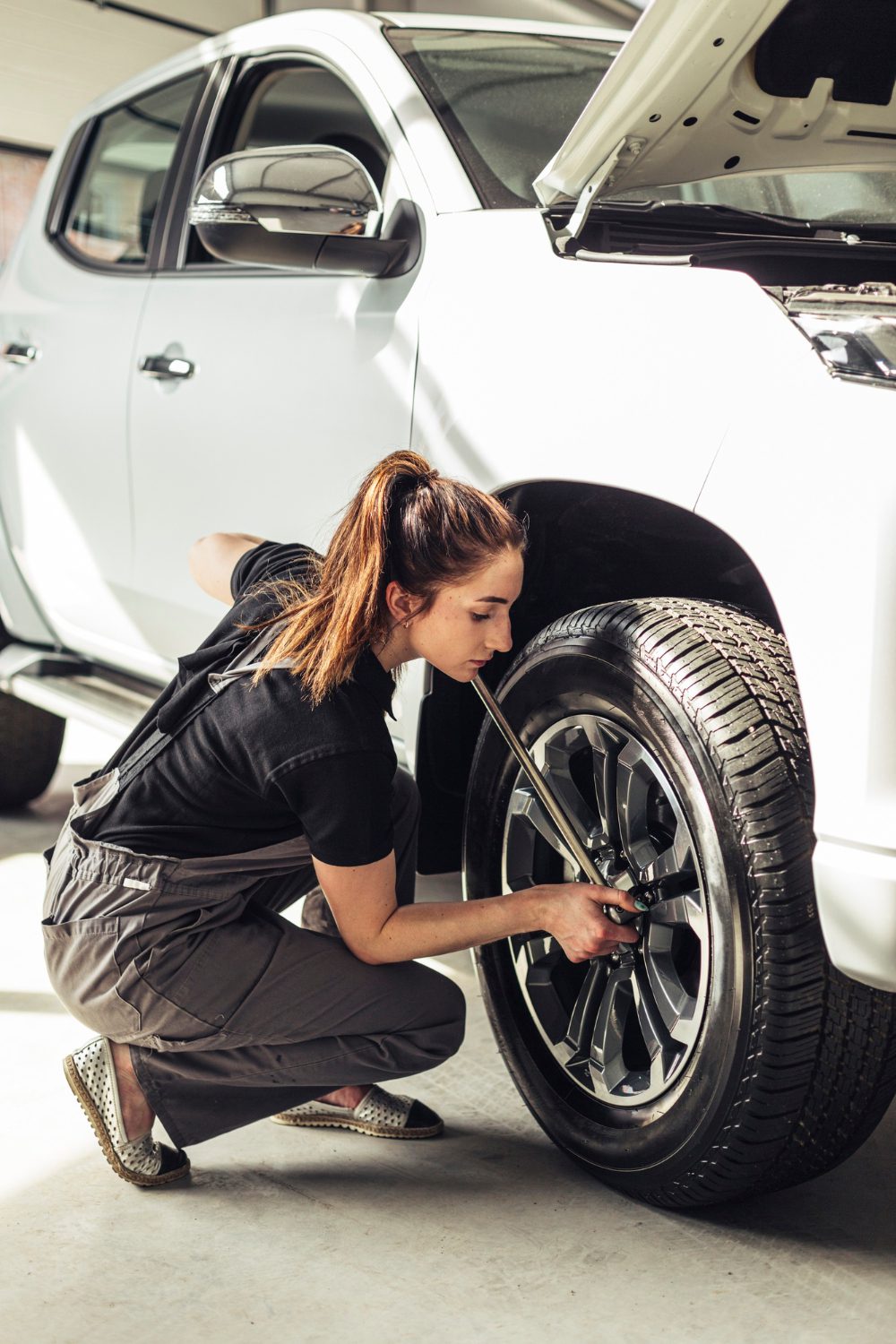 24/7 Mobile Tire Service
At Jay's Mobile Tire Service, we offer round-the-clock complete mobile tire service for both commercial and passenger vehicles. Our team of expert technicians will help you to get back on the road in a short time. Contact us immediately if you need roadside or on-site assistance due to a flat tire. We serve Regina, SK, and surrounding areas. Do you have a tire emergency? Call us to have a service truck dispatched to your location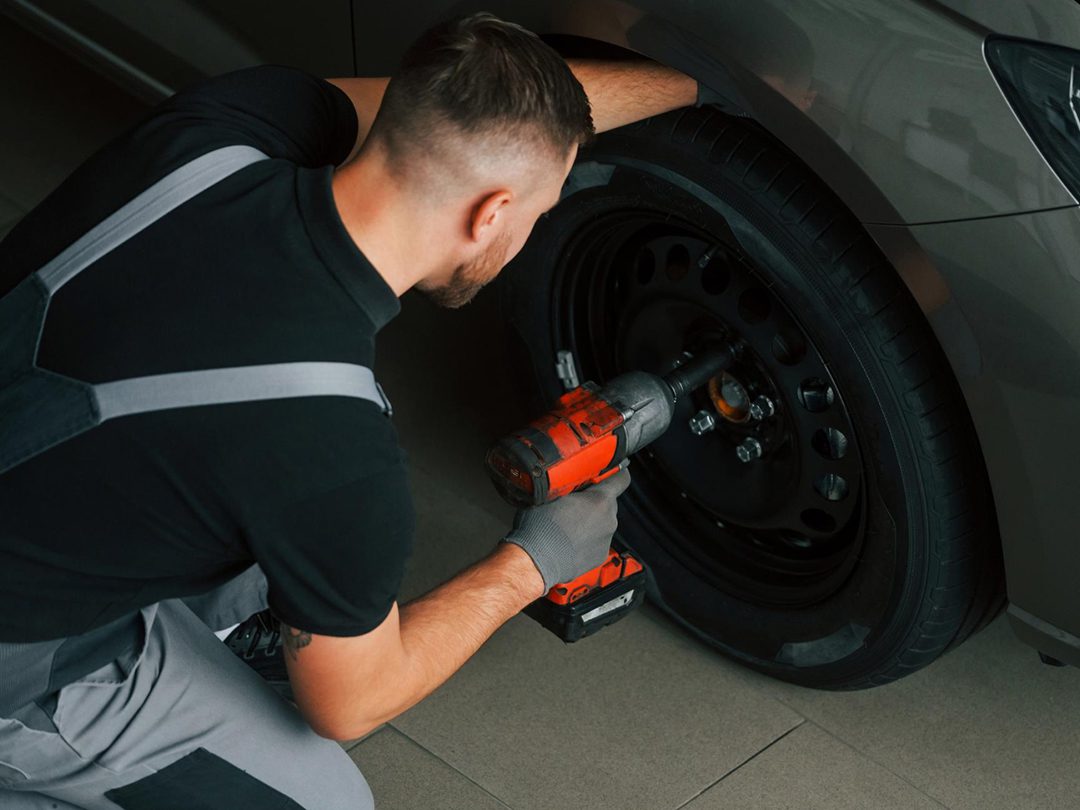 Fast Response Times
We work smarter and quicker to ensure that a flat tire doesn't keep you on the roadside or your equipment out of commission for long. With our 24/7 service, you can reach your destination on time.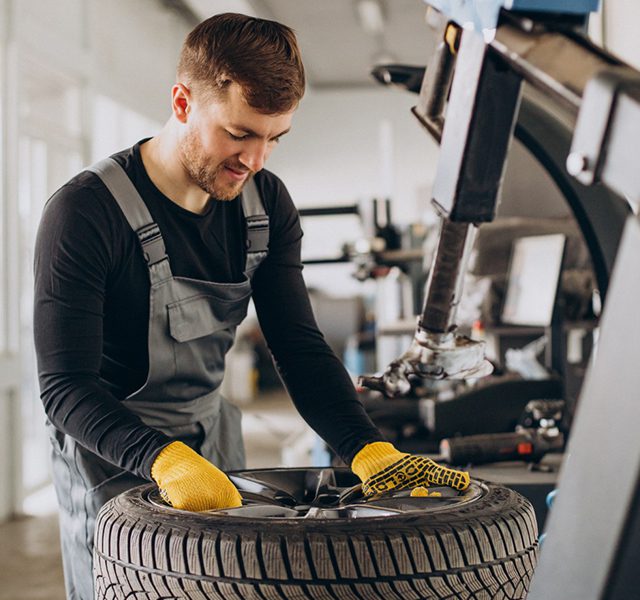 Quality Tire Repair & Replacement
We prioritize your safety. Our team inspects every tire on-site to determine whether or not it is safe to repair. In the case of replacement, you will have access to our complete tire inventory featuring well-known brands. We can also install a spare or donut tire if you have one but don't have the equipment.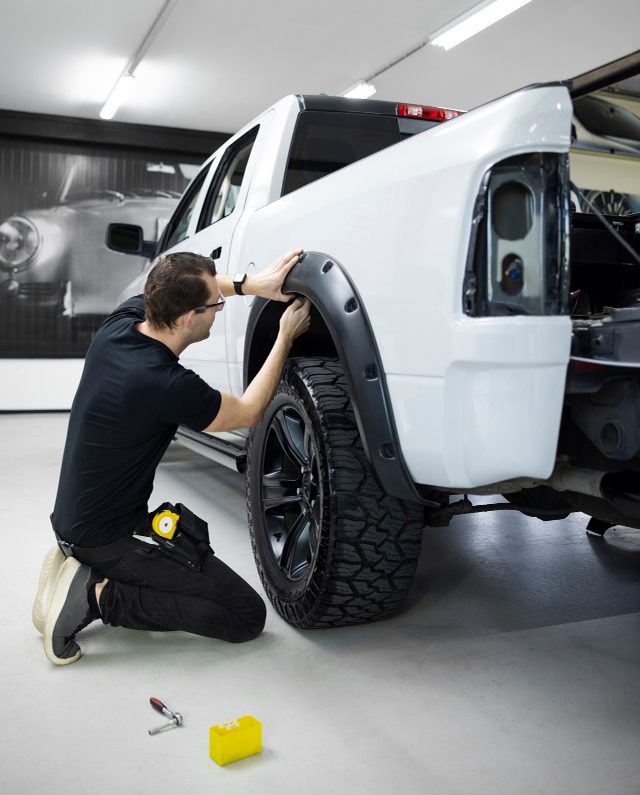 Friendly Technicians
We prioritize customer satisfaction and understand nobody wants to be stuck with a flat tire. Our team of experts would be happy to come to the rescue in your time of need. We like to brighten up your day by getting to you fast.
Minimize Downtime with Heavy-Duty Services
We specialize in minimizing downtime for heavy-duty vehicles and helping them reach their destinations on time. We perform various heavy-duty tire services and mechanical repairs to keep your business in operation. We serve fleet managers and owner-operators in Regina, SK, Pilot Butte, SK, Tregarva, SK, and surrounding areas.
Commercial Tire Sales (medium, heavy-duty, semi, bus)
Steering & Suspension Repair
Hunter Force Match Wheel Balancing
Tire Repair & Maintenance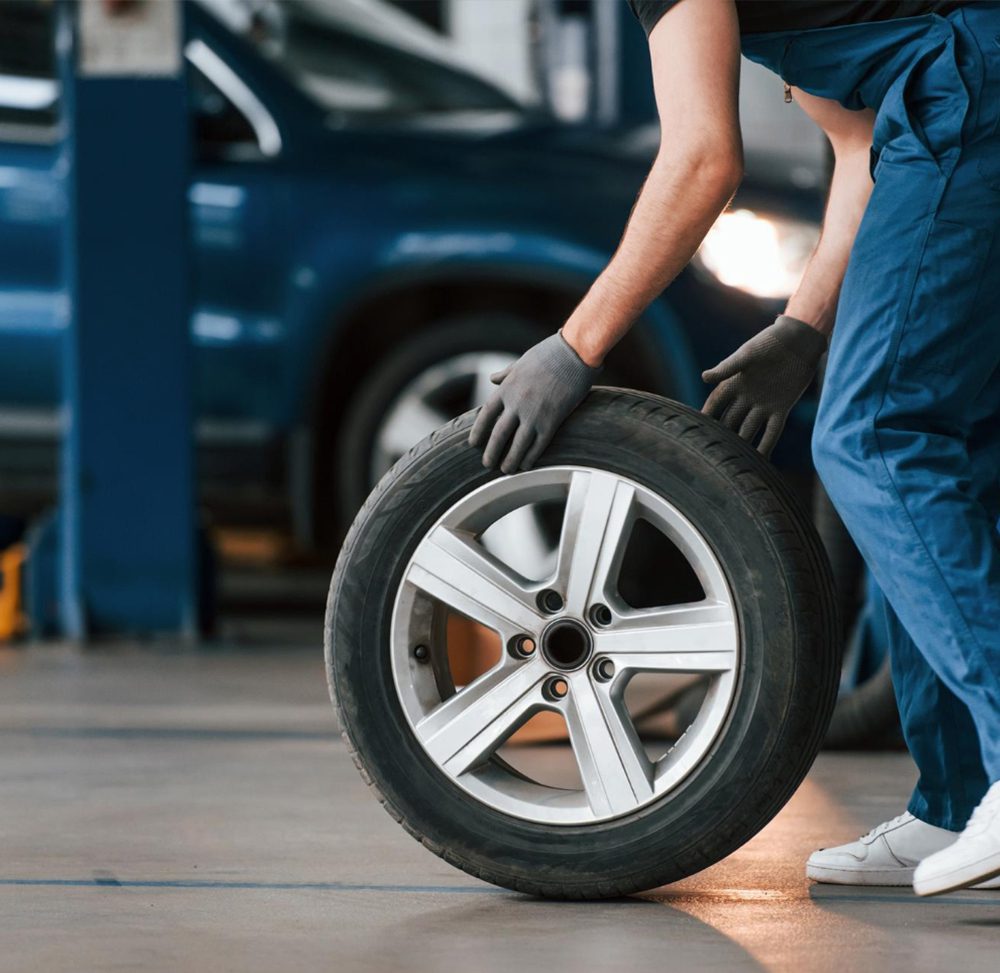 Personal Auto & Commercial Fleet On-site Mobile Service
Drawing on years of hands-on experience, our technicians provide first-class auto repair service that you can trust. We perform various auto inspections and on-site mobile repair services to keep your personal vehicle and commercial fleet running. Our goal is to offer quick service without compromising quality.
Personal Auto & Commercial Fleet On-site Mobile Service
Wheel Alignment and Mechanical Service
Steering & Suspension System Service